I hope you are having a great weekend! On Friday I shared with you the recipe we're using this year for Santa's cookies; I called them Santa's Clif Bar because my oldest was worried about Santa not having enough energy to make it through the night. I had mentioned that I was joining 14 other bloggers in sharing some of our favorite cookie recipes. Today I'd like to share with you all of those recipes! There are some delicious looking cookies here! Check out the pictures below and if you see one you like, click it and see how to make them for yourself! And if you would like to make Santa's Clif Bar (a.k.a. Candy Cane Sugar Cookies) I've included the recipe at the bottom of this post for you too!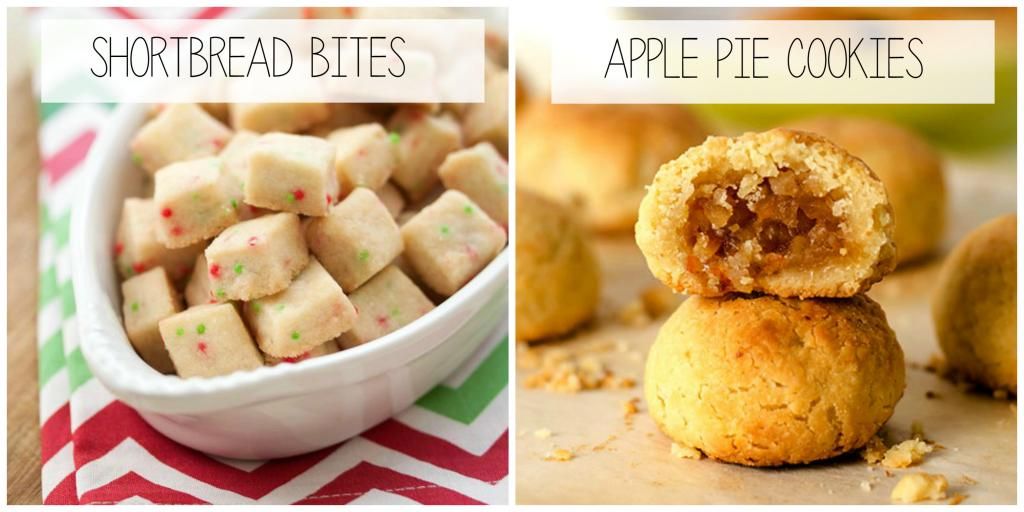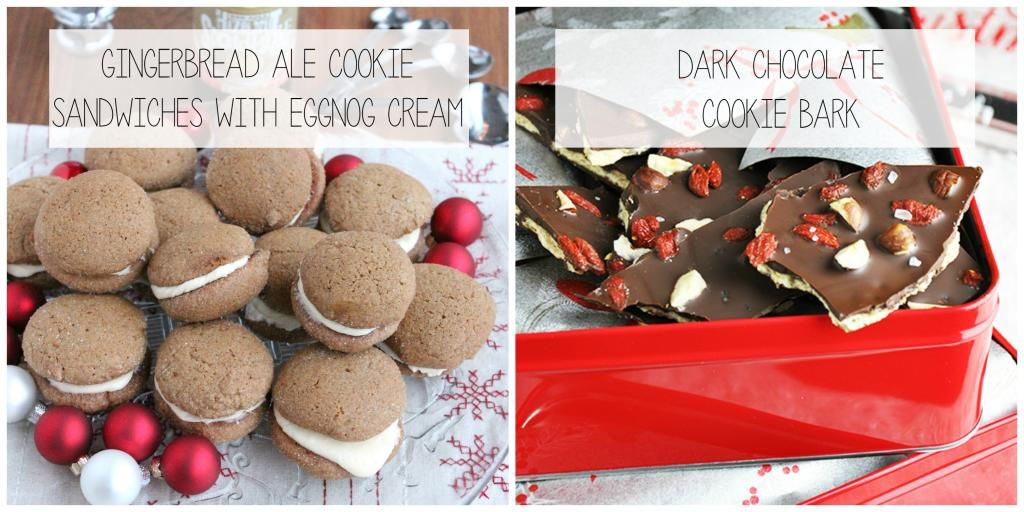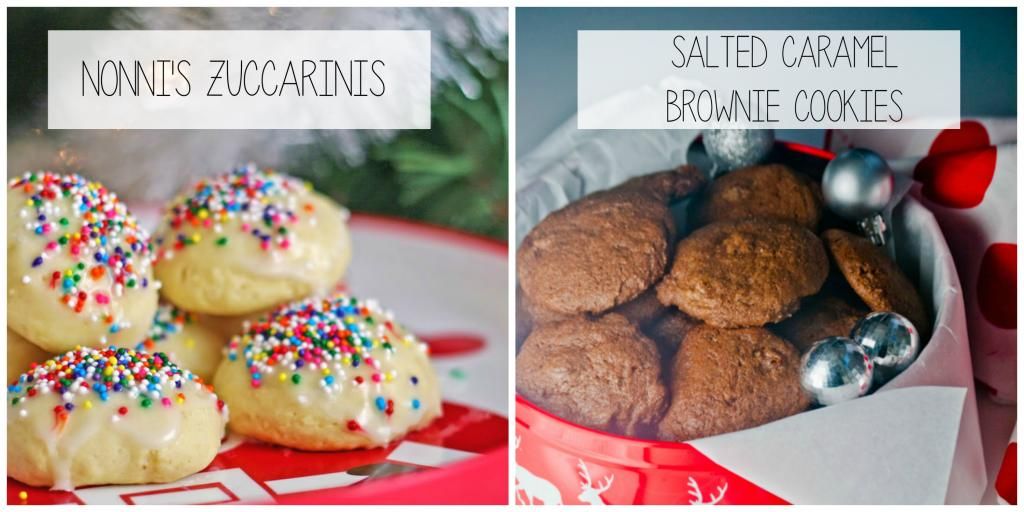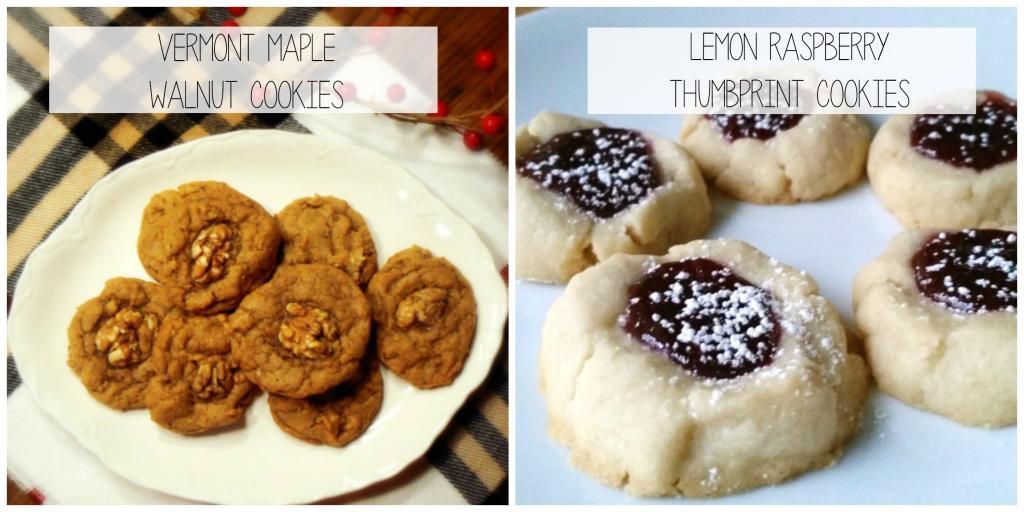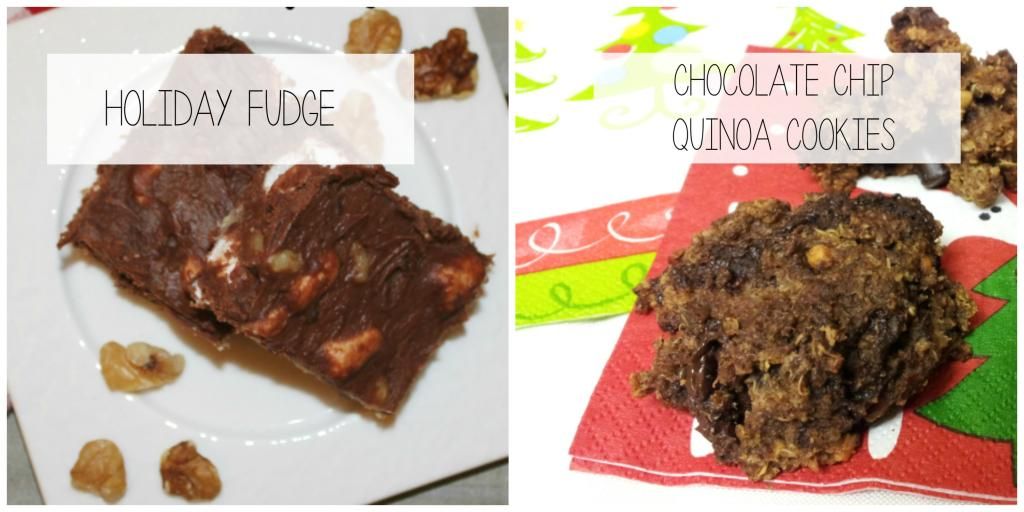 Santa's Clif Bar: Candy Cane Sugar Cookies
Ingredients
3

cups

flour

1

cup

2 sticks butter, room temperature

1

cup

sugar

1

cup

candy canes

crushed (about 10-12)

2

eggs

2

tsp

vanilla

1

tsp

baking powder

powdered sugar for dusting

3

Tbsp

vanilla bark or white chocolate chips
Instructions
Preheat oven to 350F.

Cream together butter and sugar.

Add in eggs and vanilla, one at a time and whisk to combine.

In a separate bowl combine flour and baking powder.

Add flour mix 1 cup at a time until dough starts to form a ball.

In a blender or food processor (I used my Blendtec) crush candy canes.

Fold crushed candy canes into dough.

Lightly dust a large cutting board with powdered sugar and roll out dough until it's about 1/2" thick,

Cut dough in half lengthwise and roll two halves into long loaves.

Let chill in fridge for 30 mins-1 hour

Remove dough from fridge and cut into 1/2" thick circles.

Place on a greased cookie sheet and bake for 8-12 minutes until edges are golden brown.

Cool on a wire rack.

Heat vanilla bark or white chocolate chips in a microwave safe bowl in 30 sec increments, stirring in between, until melted and smooth.

Drizzle on top of cooled cookies
 Have a great Sunday and check back tomorrow for Day 6 of The 12 Frugal Days of Christmas!